St. Augustine's Premier RV Resort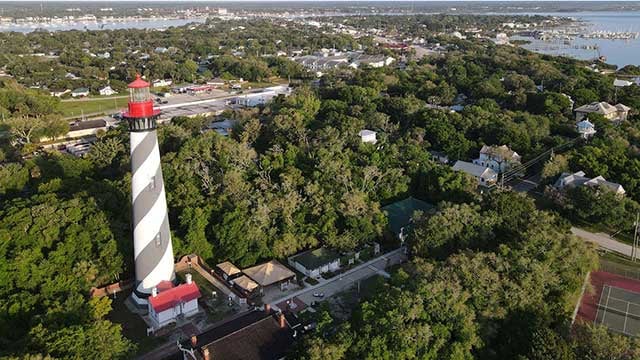 The Perfect Location
Our resort is conveniently located with easy access to the colorful sights and bustling sounds of historic downtown St Augustine a short distance away. Purchase tickets and schedule a pickup for the Old Town Trolley.
The Perfect Location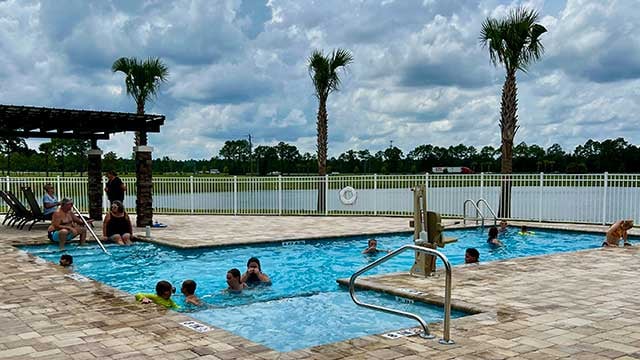 Enjoyable Amenities
Enjoy our beautiful lakeside clubhouse, refreshing pool, fitness room, spacious walking and biking areas, bocce courts, lighted fountain, lakeside fire pits, dog park, and more to enrich your stay visiting America's Oldest City.
Enjoyable Amenities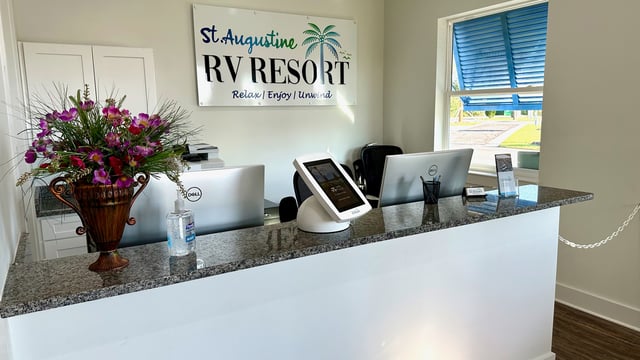 Superior Service
From making reservations to giving recommendations on places to see, we take pride in helping our guests get the most out of their stay in St. Augustine.
Superior Service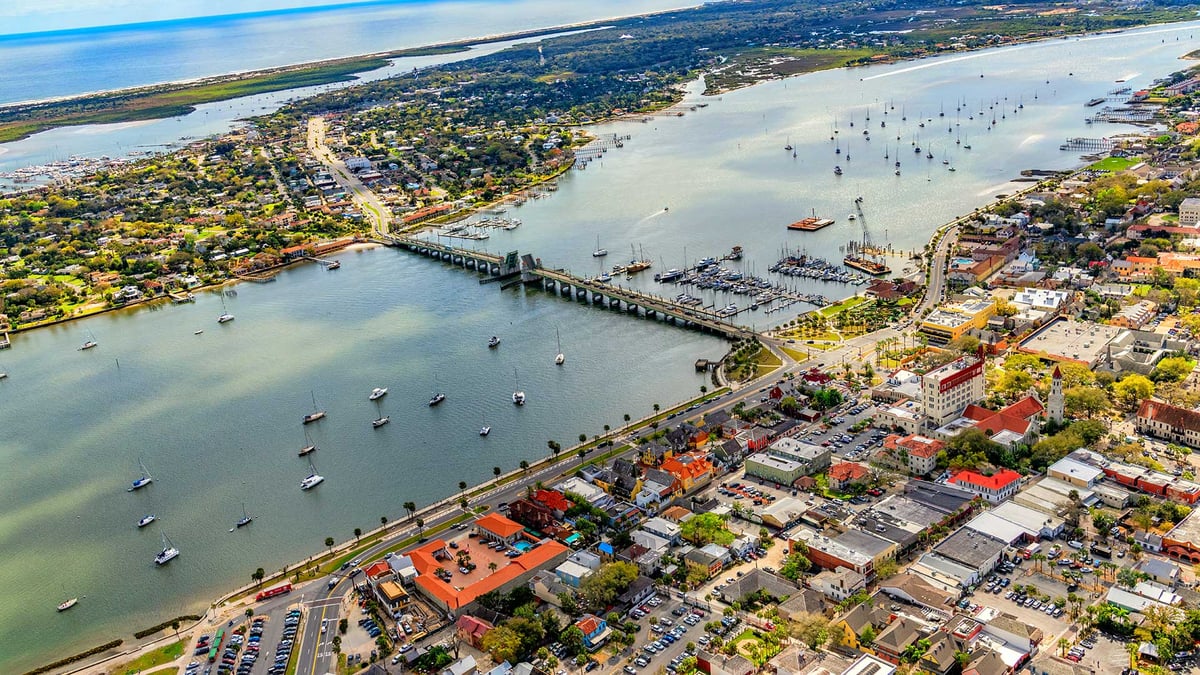 Explore the Old City
Conveniently located at the intersection of I-95 and Route 207, St. Augustine RV Resort offers more than 140 campsites for travelers who want to get the most out of their visit to the Old City. With enjoyable amenities in close proximity to downtown St. Augustine, you can soak in the rich history of America's oldest city in a relaxing environment.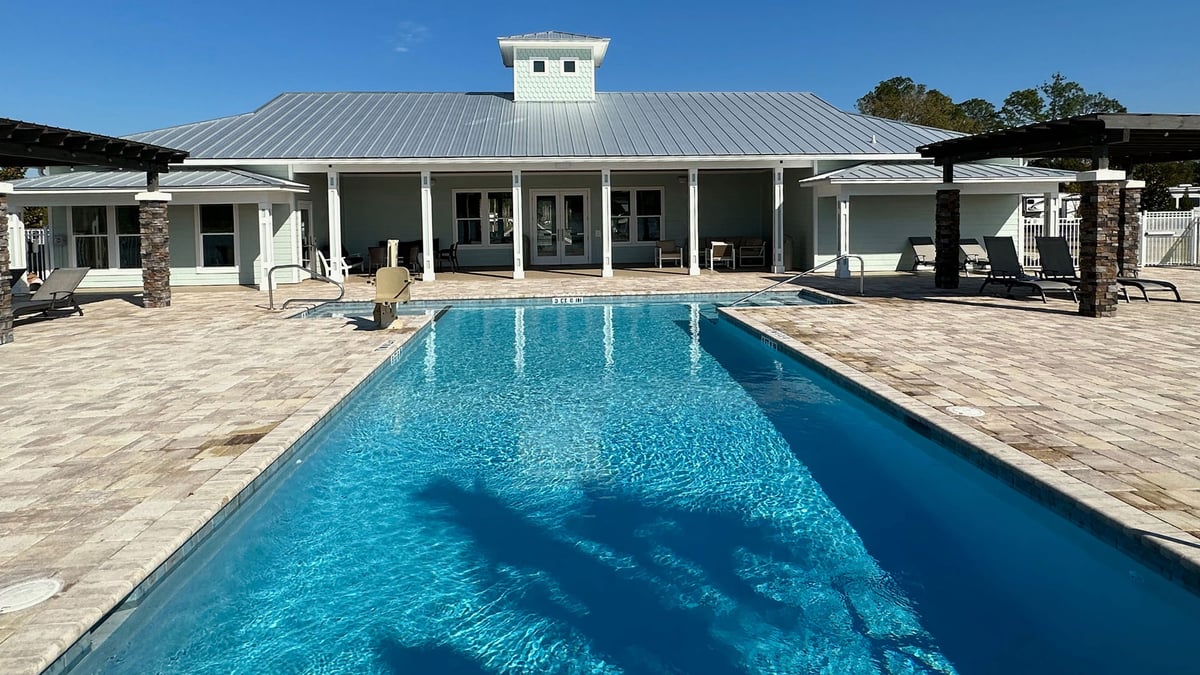 Relax by the pool
After a day of exploring local sites, you can relax at our lakeside pool. You can also enjoy other amenities at our resort, including a clubhouse, dog park, fire pits, bocce ball courts, and more.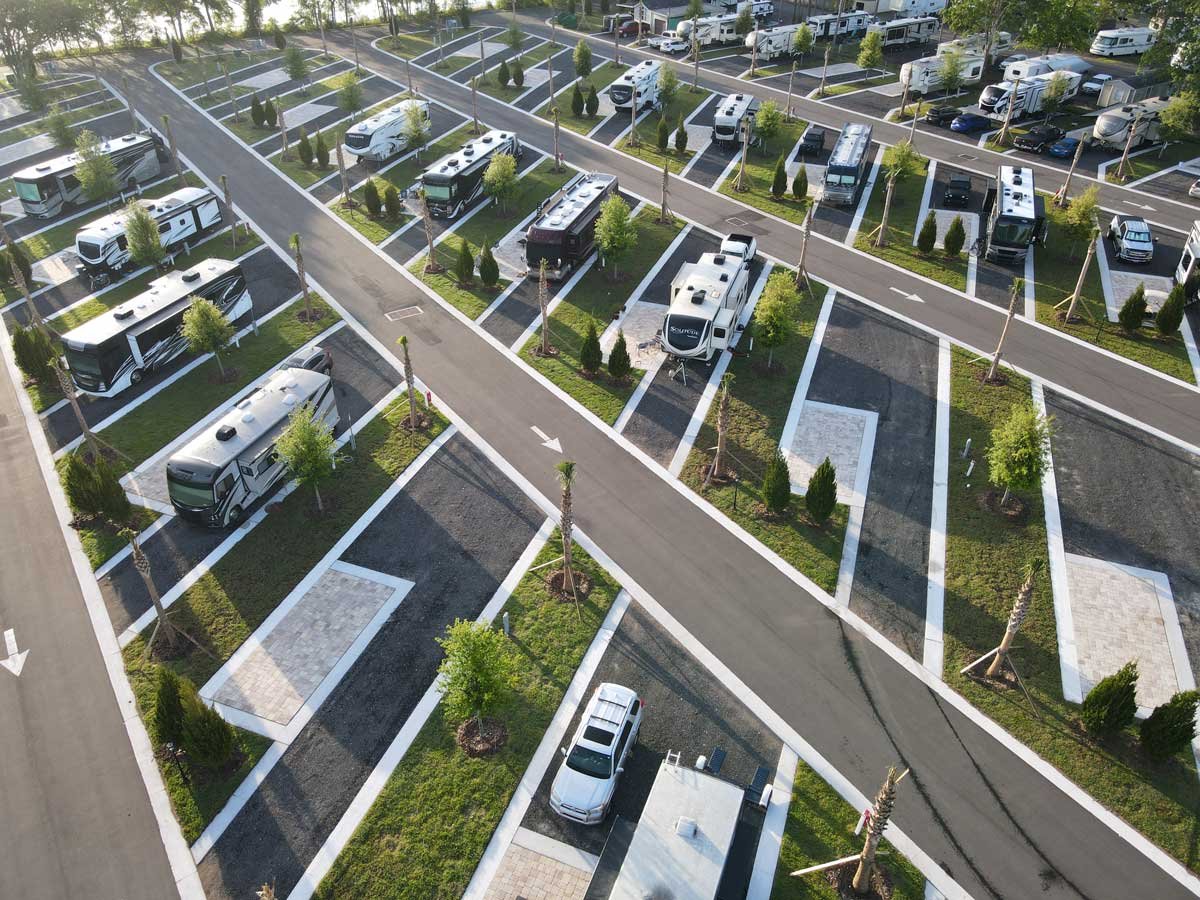 Unwind in spacious campsites
When you're ready to get away from it all, there's no better place to relax and recharge than our RV resort. Our beautiful campsites are the perfect place to unwind after a long day of exploring. Share stories around the campfire, catch up with old friends and make new ones. Our group reservation specialists make it easy to plan a trip with your family and friends.
We stayed here for the month of January and enjoyed it very much. Our site was on the new side; they are massive and very clean. Probably one of the nicest sites we've stayed at. The management was very accomodating and helpful. We have three kids under ten and although they don't have a playground yet they seemed to entertain themselves just fine. It's close to everything you want to do in St. Augustine. We would definitely stay here again. Thanks!
How to Plan Your Visit
To make a reservation, you can call 904-824-9840 to speak to our reservation team, or follow the steps below.
Get tips and ideas for your next visit to St. Augustine delivered straight to your inbox.